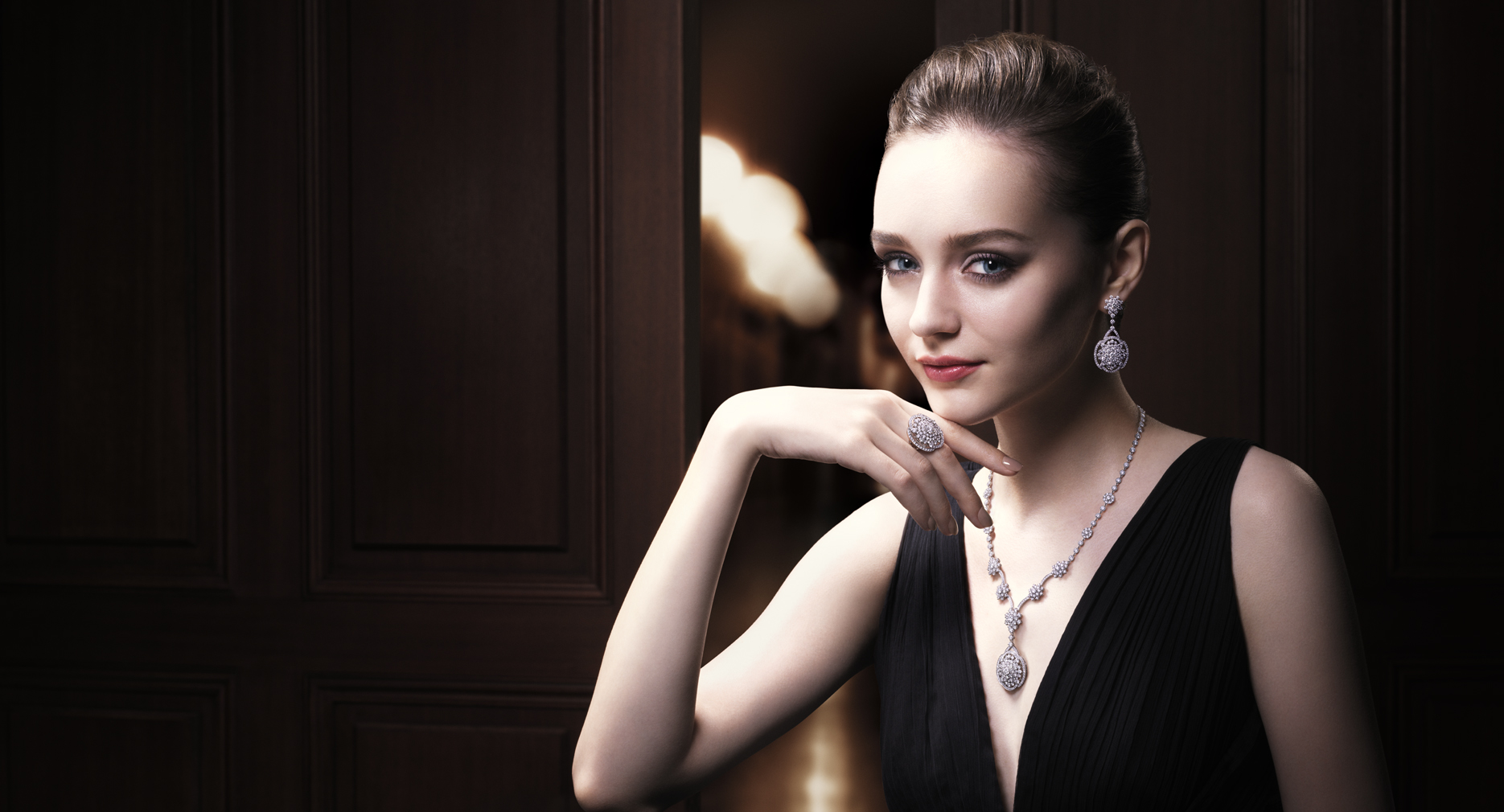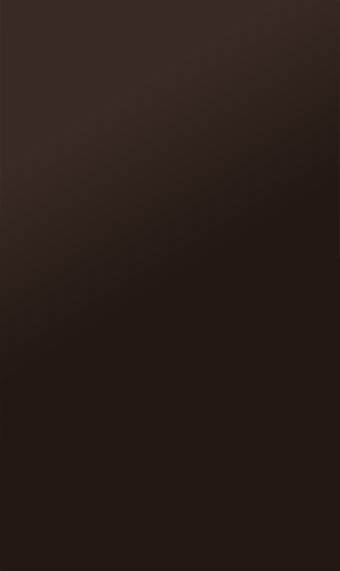 Jardin de LUCIE
Step into "the LUCIE Garden", where the
brand's charm comes to life. The beauty of
nature, light and art combine in this romantic
sanctuary of fragrant blooms, creating an
atmosphere of timeless elegance.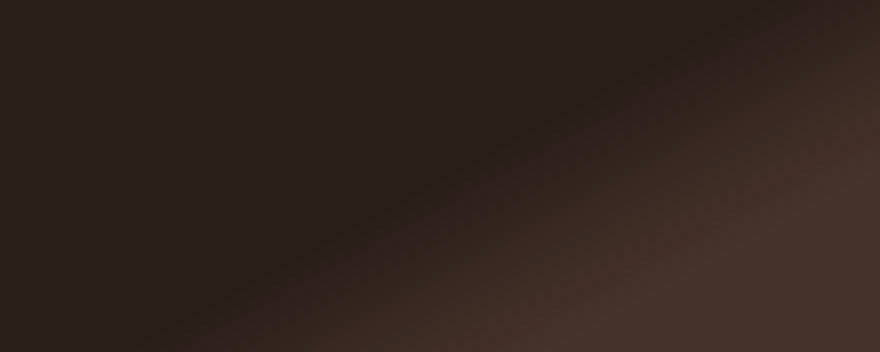 Collections
Exquisite high jewelry that embodies
the world of LUCIE.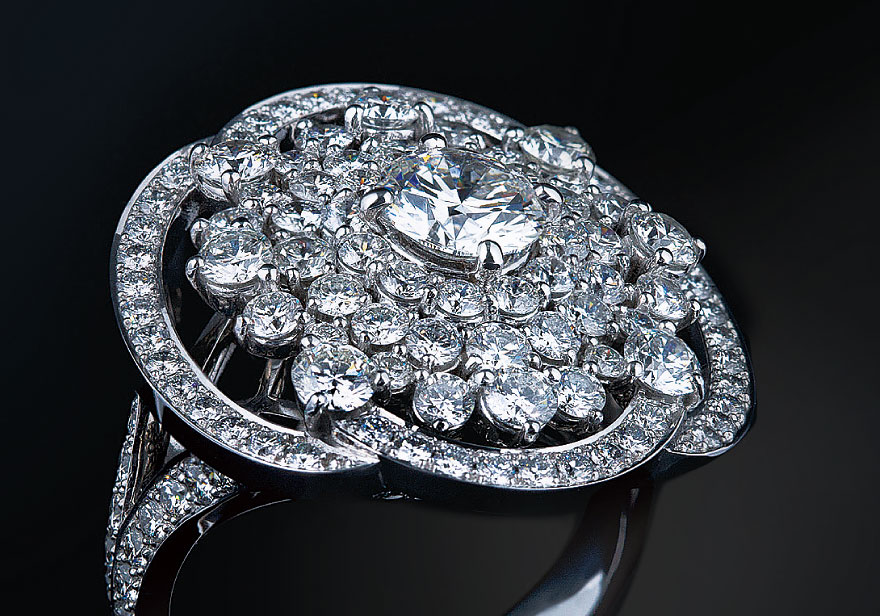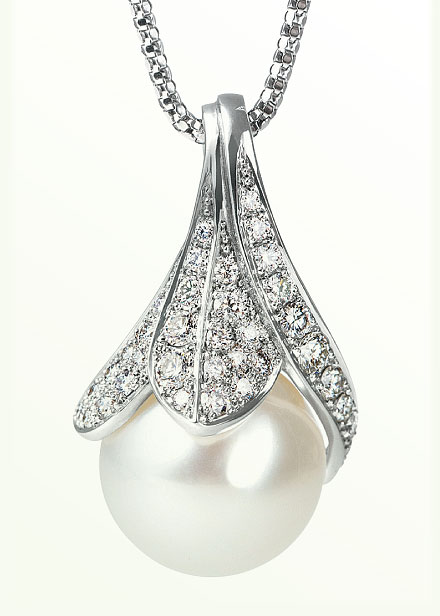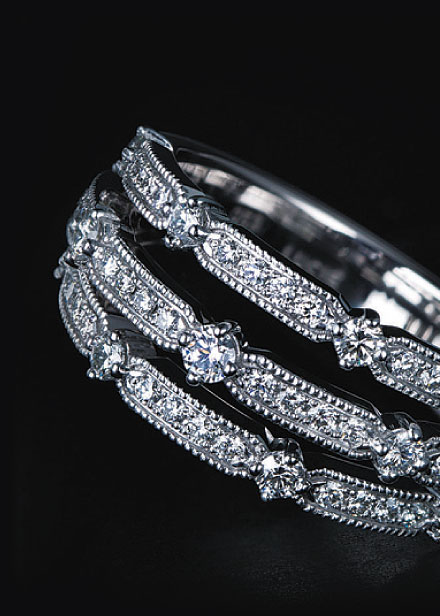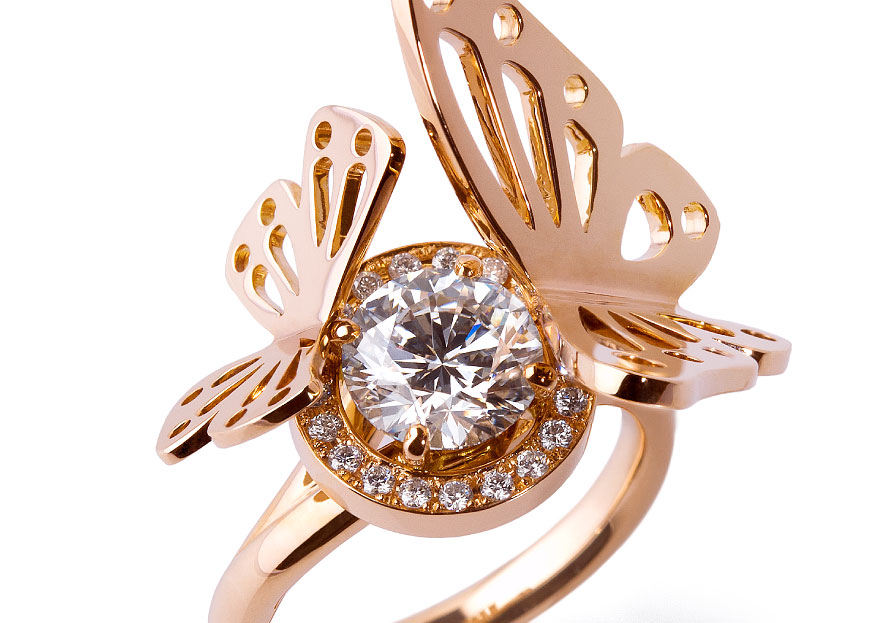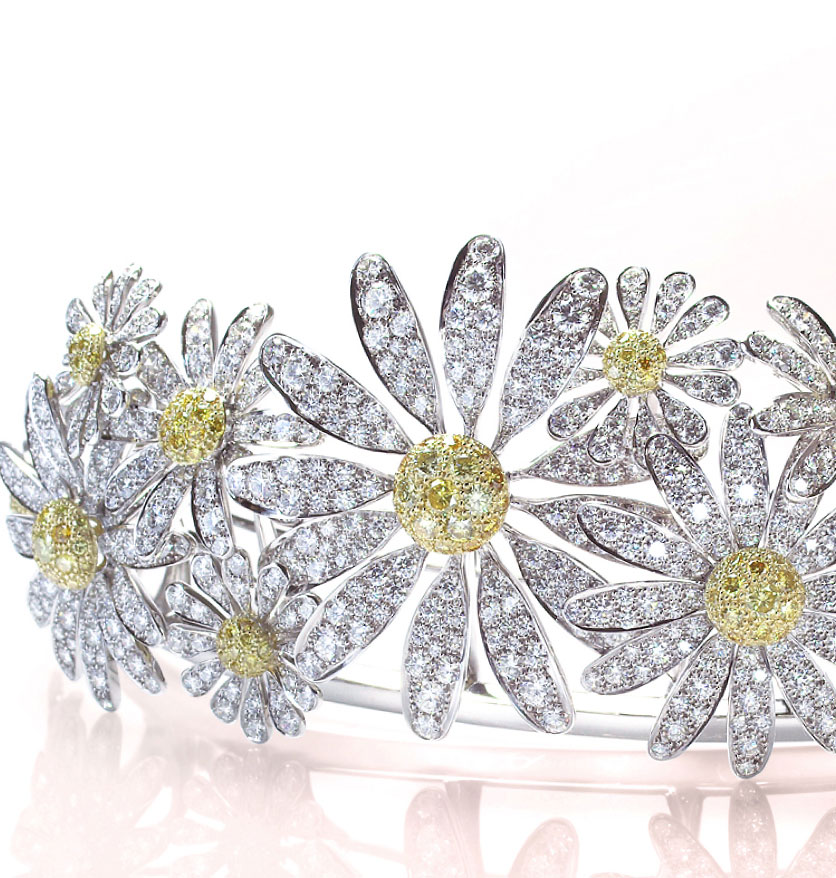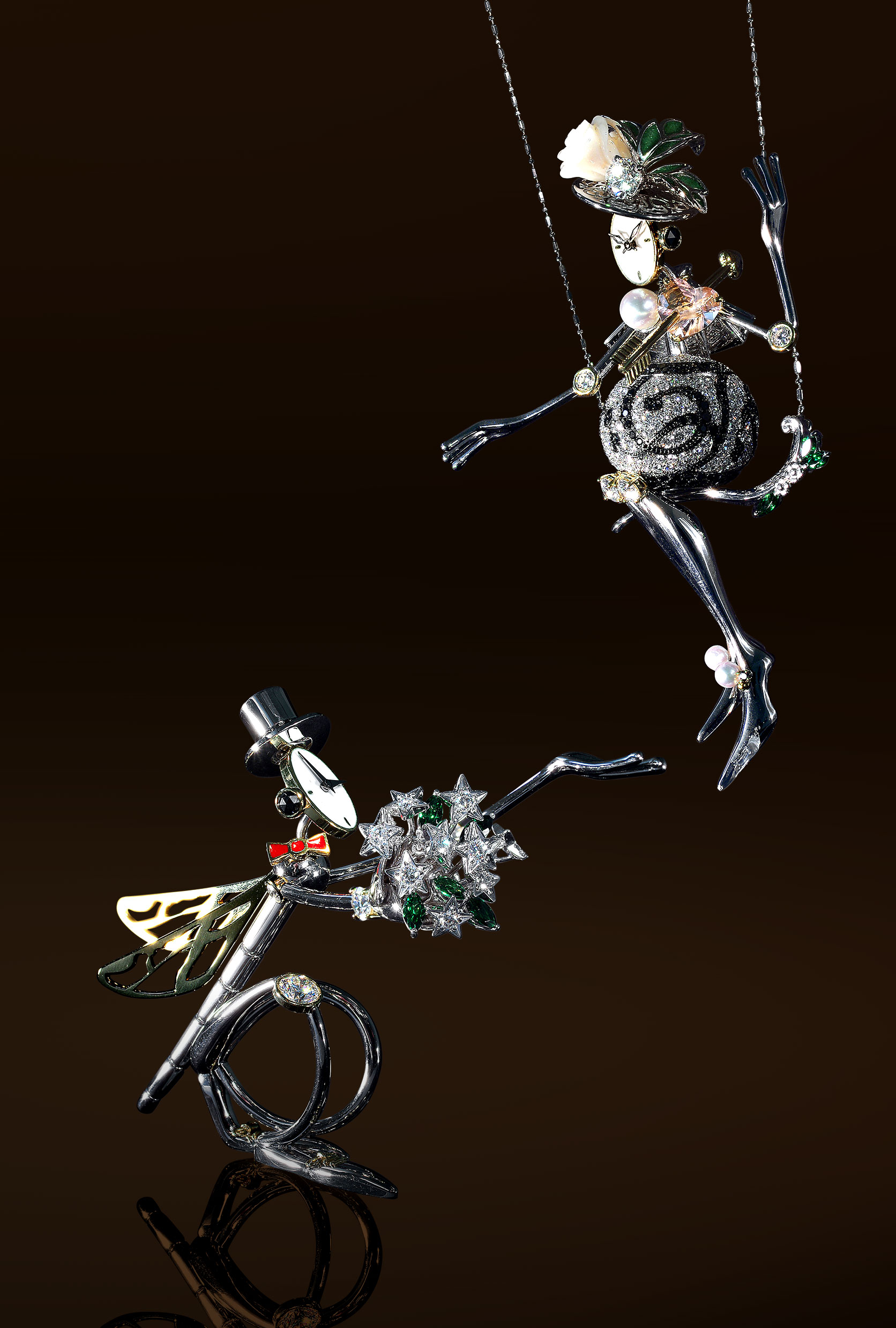 Collections

Fête des Fruits
Expressing the concept of a "Feast of Fruits",
this special collection showcases colorful
gemstones that embody the sweet bounty of nature.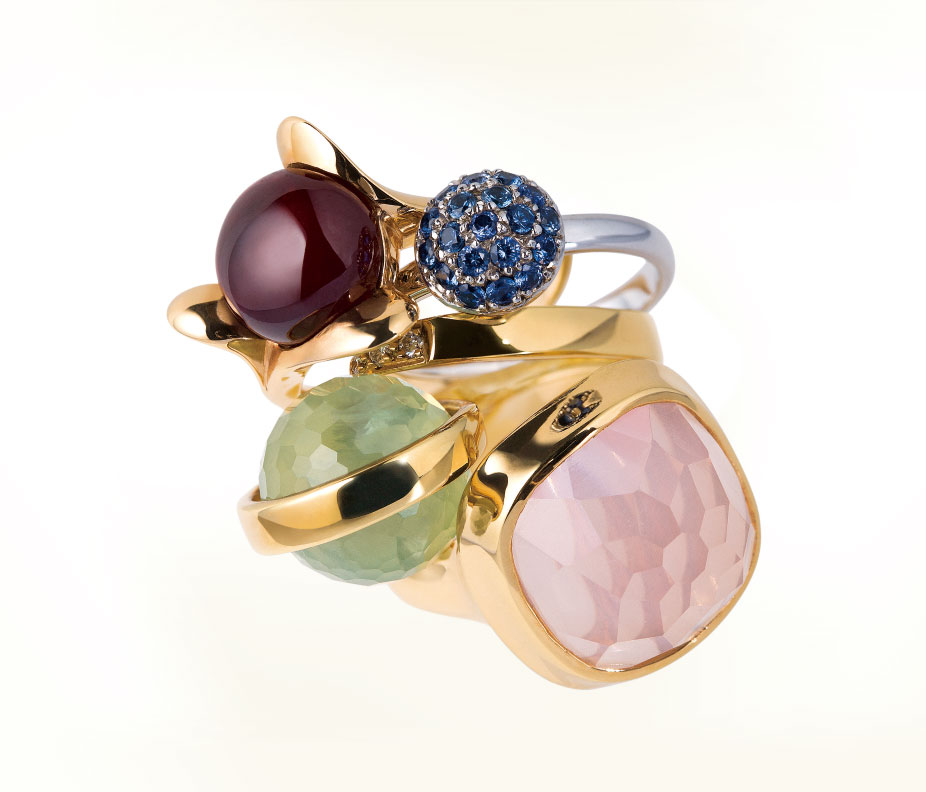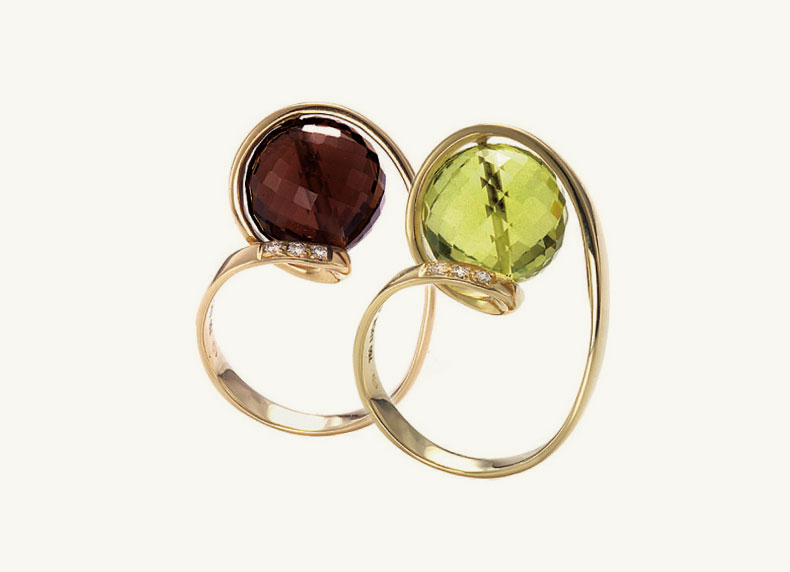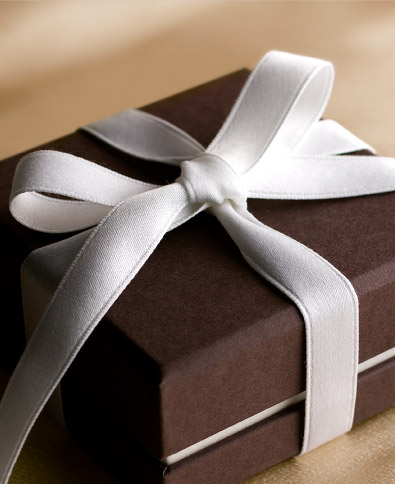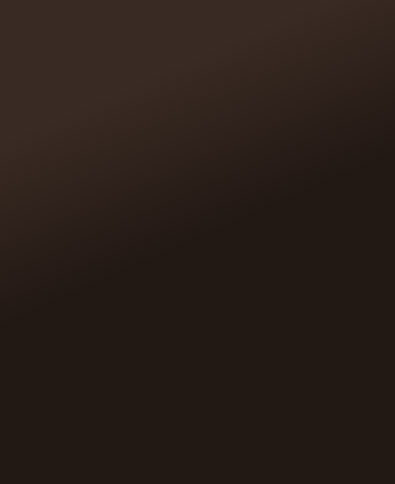 Gifts
Find the perfect gift for someone special.

Fashion Jewelry
Enchanting jewelry that evokes
the scenery of "the LUCIE Garden".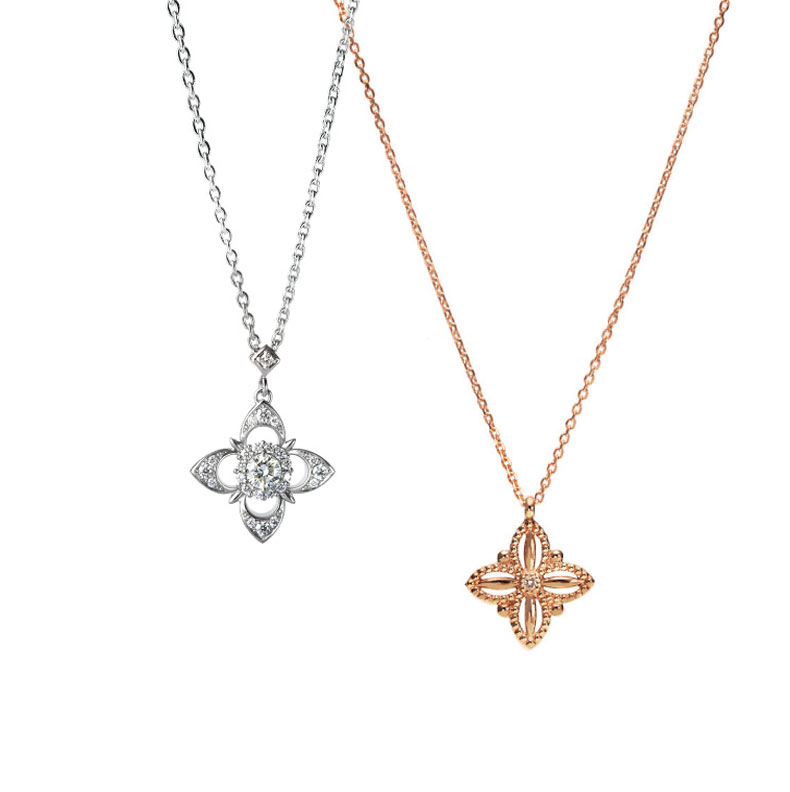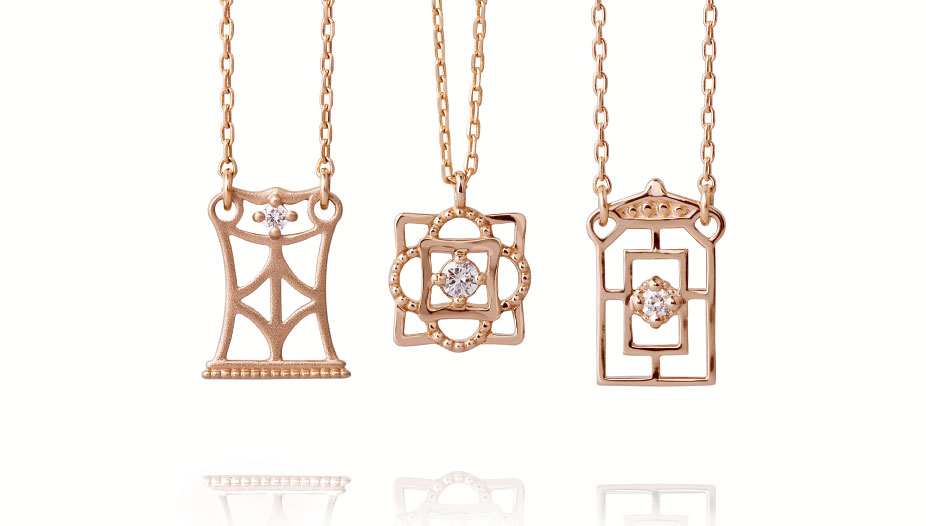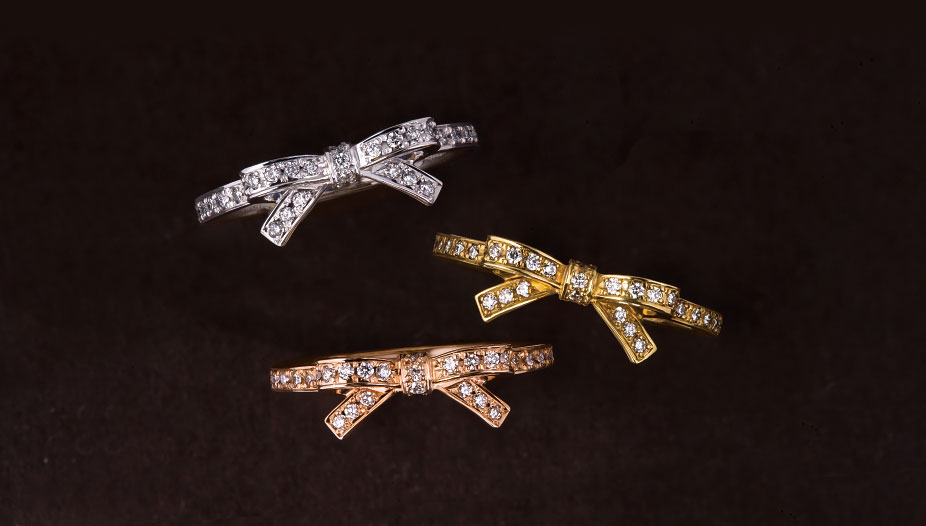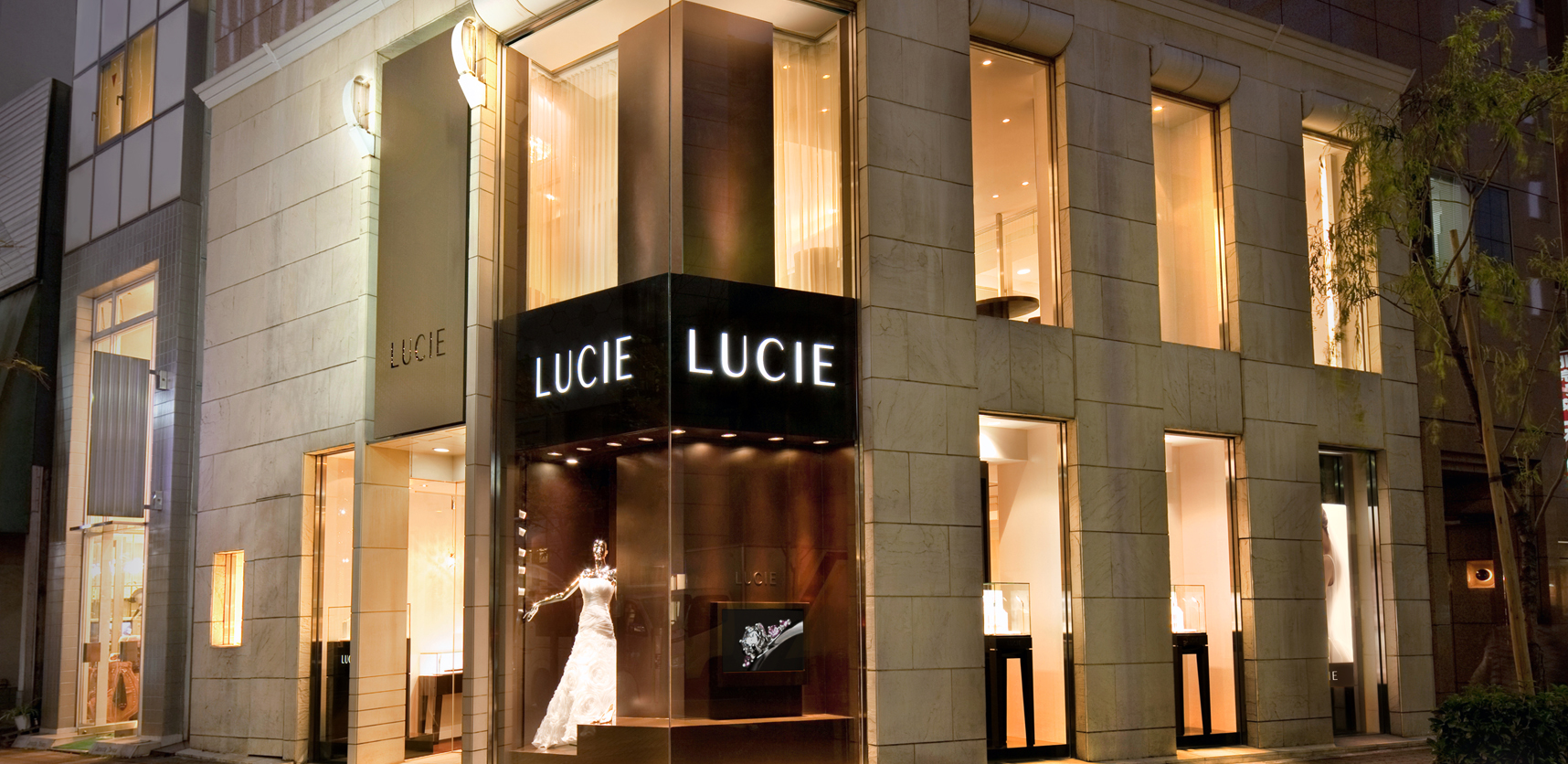 Stores
Visit LUCIE stores in Japan.